Meetings and conferences must "move the needle." Otherwise, what's the point?
"If you had to identify, in a single word, the reason why the human race has not achieved, and will never achieve, its full potential, that word would be "meetings."
— Dave Barry
Full Potential
We don't deliver meetings.
We present experiences!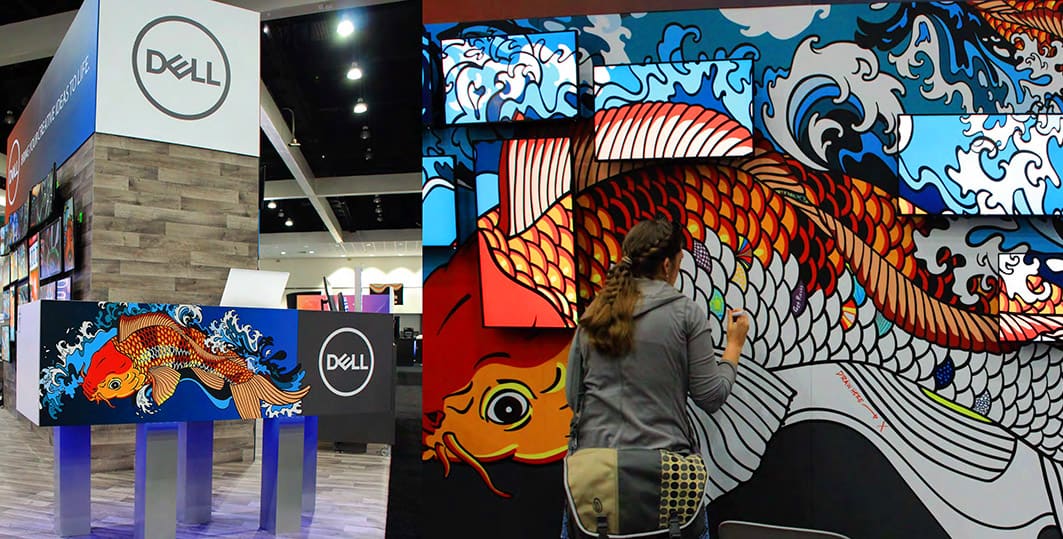 Even though it seems like it, exciting, unforgettable live events don't just happen. And that's the magic. Here's the secret: a mix of compelling, creative vision and flawless, seamless execution.
Yet no matter the "trick" you'd like to amaze audiences with, it all starts with you and the story you want to share. We've been creating magic for decades all over the world. How do we do it?
Well, it's magic.
Creative
Thinkers
Strategic Creative Design
Content Development
Attendee Journey
Experiential Development
Theme Creation & Rationale
Graphic Design
Staging & Environmental Design
Communication
Experts
Custom App Development
Attendee Interactivity
Social Media
Augmented and Virtual Reality Experiences
Registration Database Creation/Management
Instructional Design/Training
Video Production
Speech Writing
Event
Architects
Overall Event Management
Event Production
Technical Direction/Room Layout
Presentation Management
On-Site Execution
Event Staff Management
Full Audio/Visual Production
Talent Management
Location, Event Planning & Logistics
CAD Services
Speaker Coaching
Virtual Meetings and Events
Event IT Management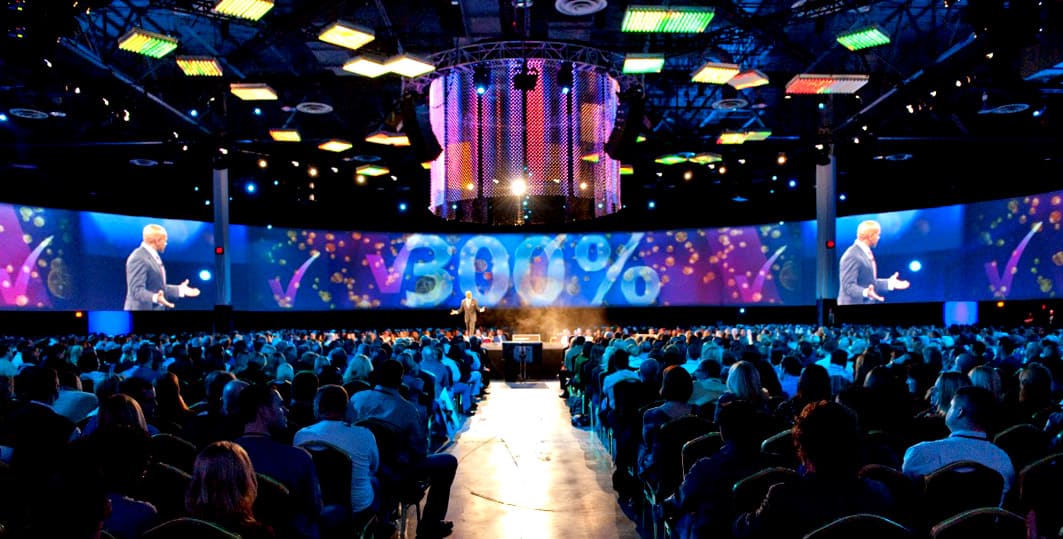 We Speak Your Language
Here's how:
National Sales Meetings
Global Sales Meetings
Product Launches
Sr. Management Meetings
Incentive Trips
Awards Banquets
Leadership Conferences
Branding Initiatives
Team Building
User Conferences
Training Programs
Virtual Meetings