ProCast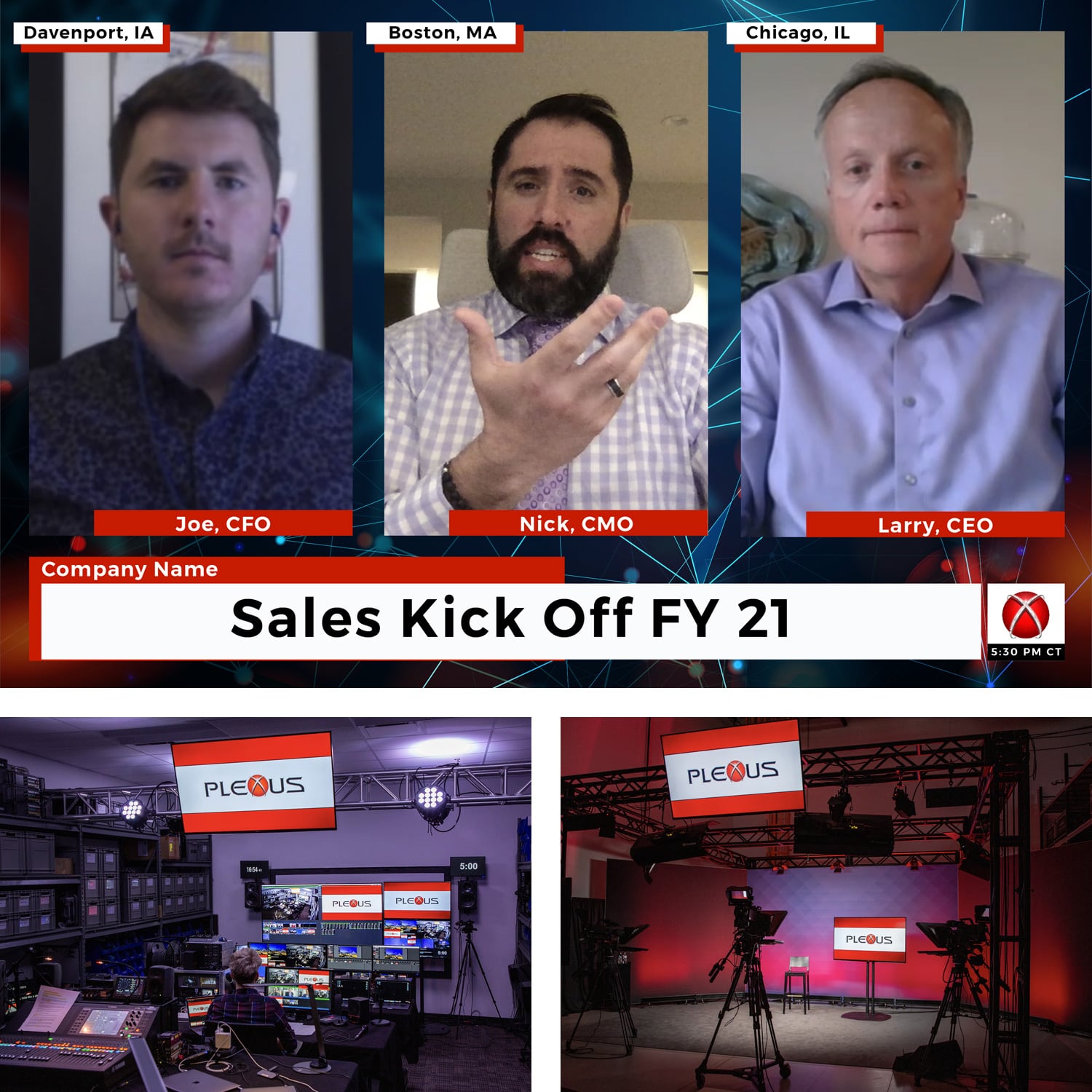 Plexus ProCast is an internet broadcasting solution that can support your meetings and events, both live and on demand, while engaging your workforce and customers. Use of in-studio hosts, visually appealing graphics packages, and pre-produced elements allow for more a engaging delivery. Our state-of-the-art network operations center allows our technicians to mix your livestream feeds into a polished, fully produced studio broadcast.
Stream essential meeting elements from:
a single or multiple remote locations
our centrally located broadcast studio
a client designated "remote" studio or site
a live event location
Virtual Event Design and Creation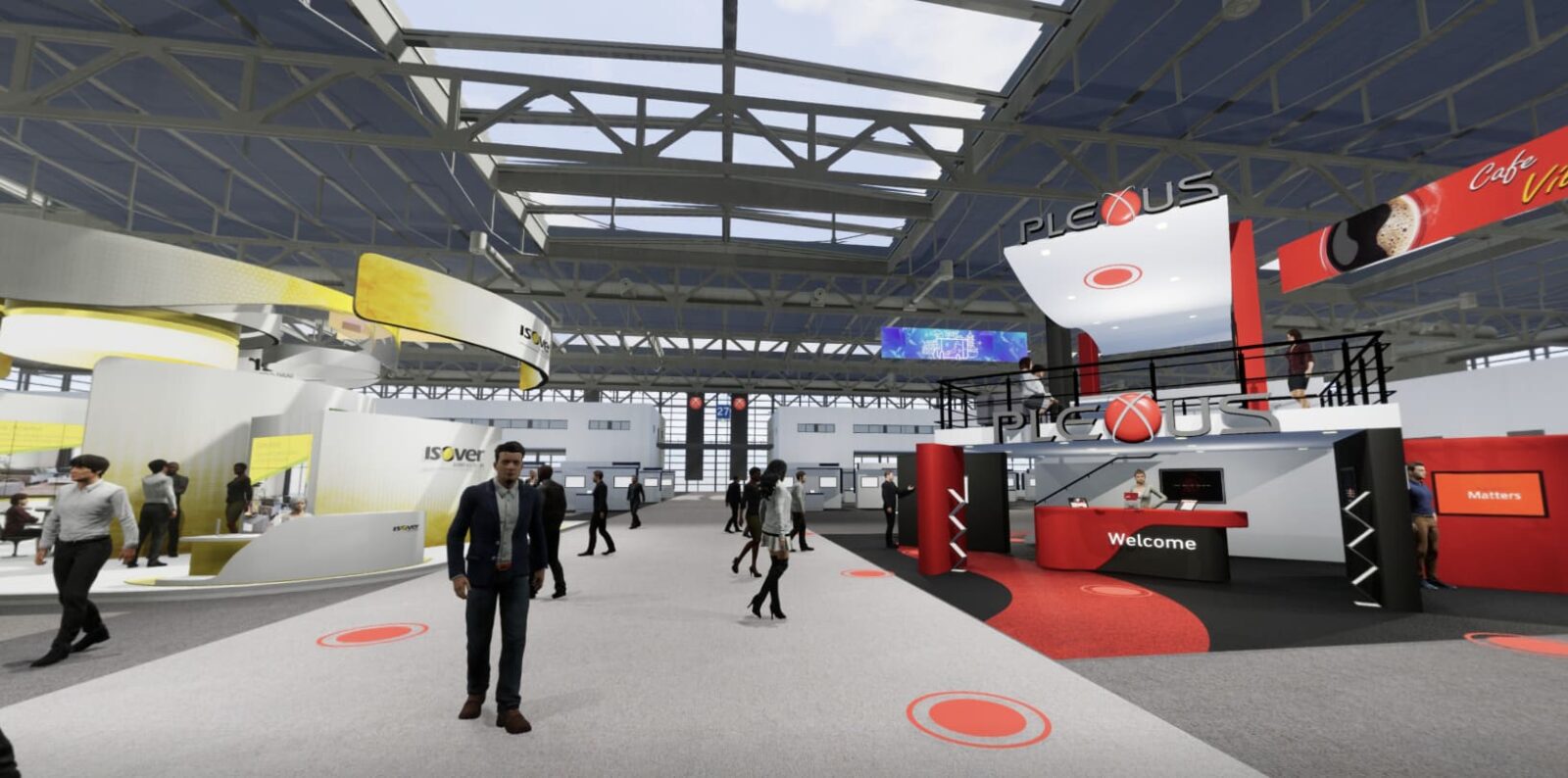 A customizable, virtual event environment right on your computer.
View and interact with the event space in an a first-person/POV style experience.  "Walk up" to and interact with all parts of your event like you were virtually there. Integrate live video feeds, view a product, interact with a touchscreen, schedule one on one product demos and meetings, network with colleagues, while collecting invaluable data and analytics.  The end goal, to recreate the same experience the user would have if they were on the event floor in person.
Interactivity and Engagement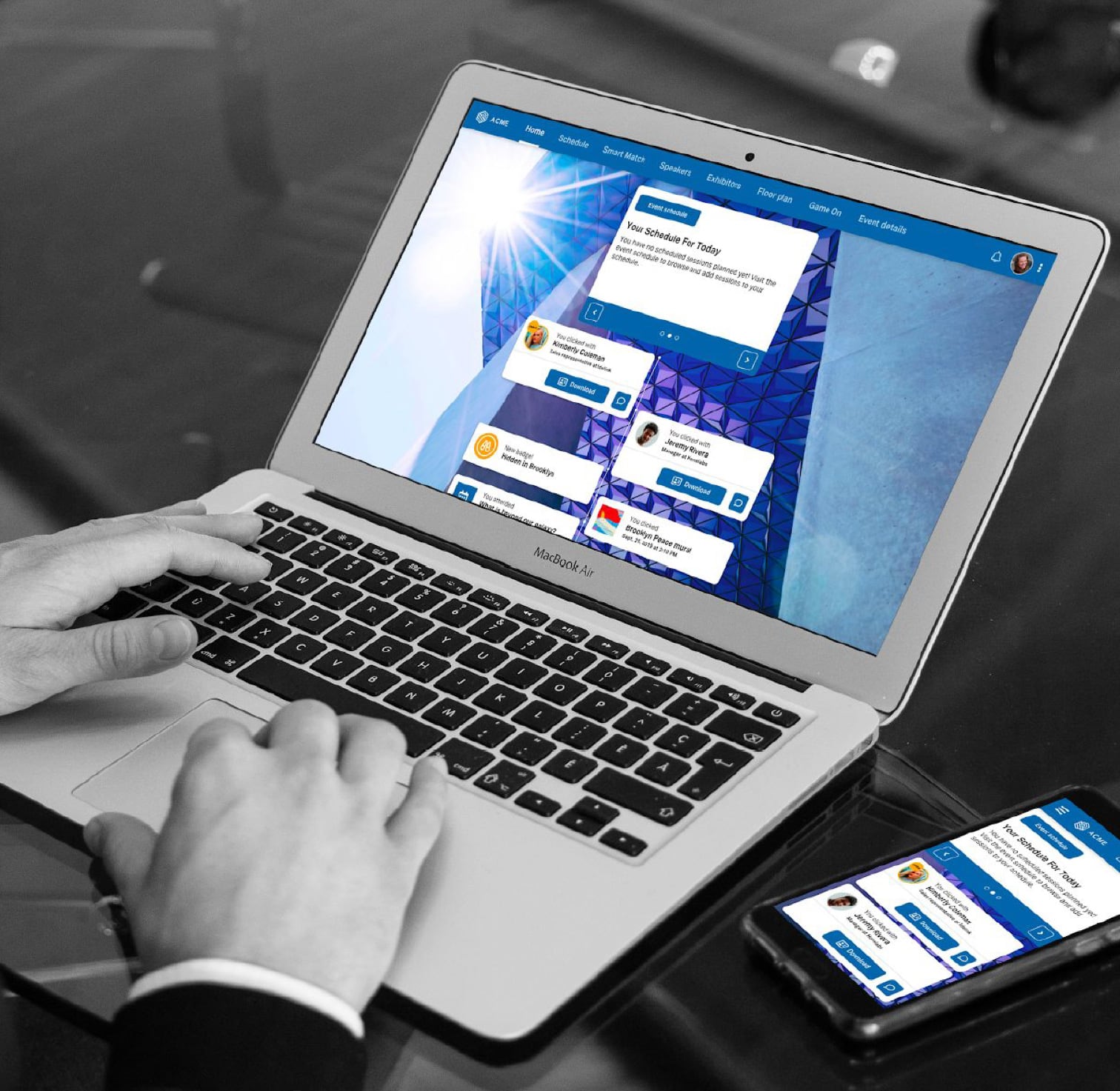 Bringing together a variety of event technologies, the Plexus team designs solutions that help manage your attendees' online meeting engagement, while completely rethinking the virtual event. From continuing education solutions, to event suite integration and product information downloads.  We have customizable and scalable solutions for all levels of events.
Registration and Event Communications
Attendee Interactivity and Gamification
Custom Branding
Personalized Agendas
Scheduling
Registration
Live Q&A
Polling
Surveys
Networking / Contact Exchange
Session Attendance
Document Downloads
Data & Analytics
Live Video Streaming
Data And Analytics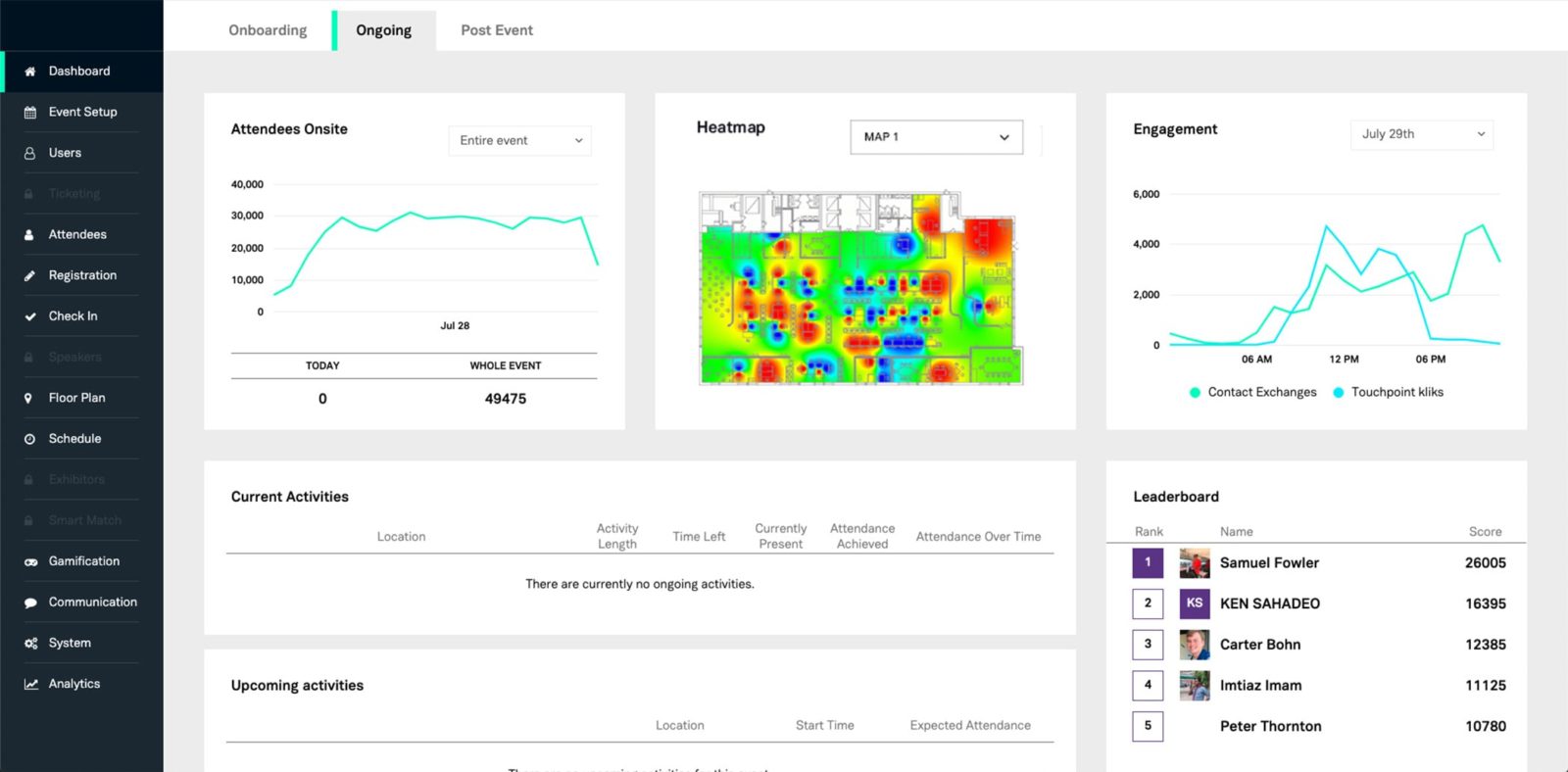 Our virtual event suite toolbox contains the data feedback you need. Registration info, dwell times, attendance certificates, viewership and engagement figures are just some of the invaluable analytics at your disposal.