Creative Event Design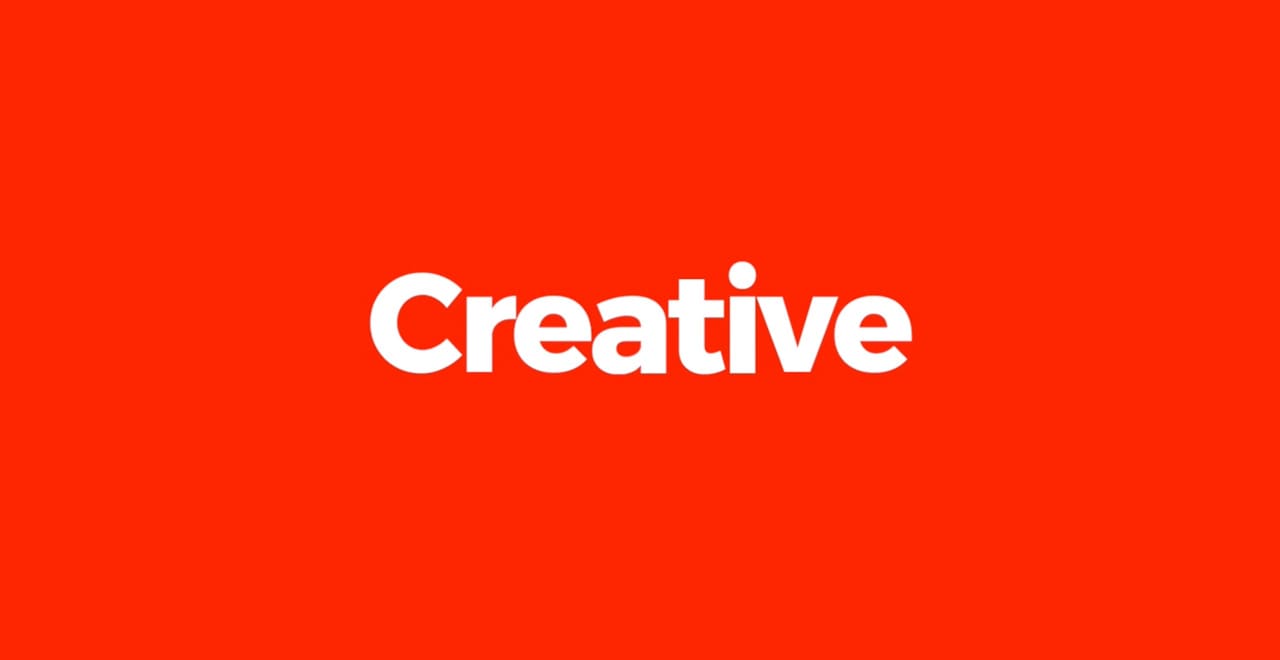 If you can image it, we can create it. And if you can't, no problem. We can. It's what we joyfully do every day. We design engaging journeys of meaning and relevance that touch your audiences with your key messages again and again. It's continuity of messaging that inspires targeted action. With carefully crafted creative design delivered with flawless precision, there is no wasted time and no forgotten moments. Only powerful messages that are effectively delivered create results.
Video
Production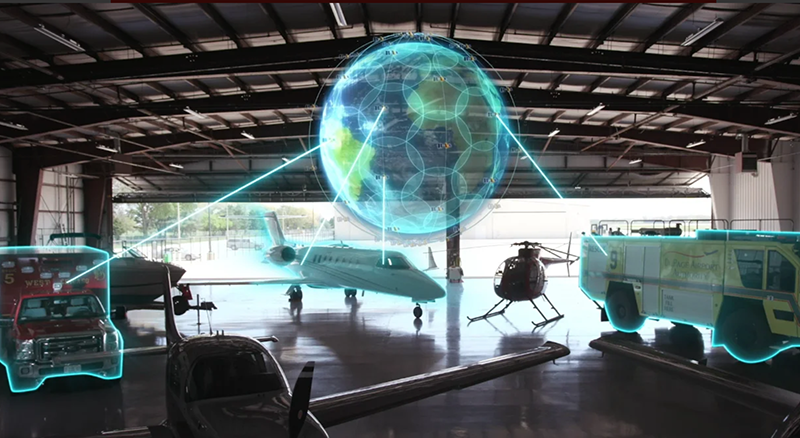 Whether it's delivered as an opening module at an event, a captivating info-narrative, or at an interactive learning station, video remains one of the most effective ways to tell a story. And no matter how it's experienced: on a giant screen, in VR, or online that is the essence of communicating with video — a simple story well told. We partner with those who tell stories in ways that are not just understood intellectually, but most important, felt viscerally. Because the strongest, most decisive actions are those inspired as much by our heart as by our mind.
AV Technologies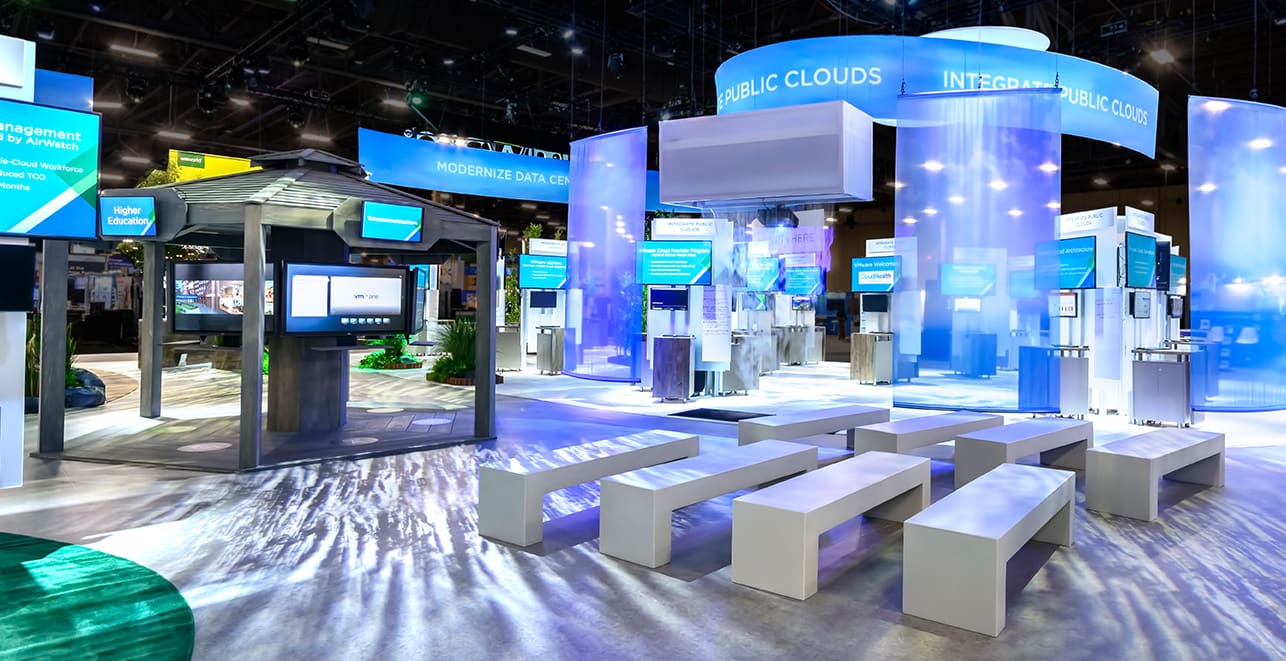 The concept is basic: bring a vision to life. The execution is anything but. Plexus has not just been a part of the evolution of AV Tech, we are leading that revolution. Yet regardless of the approach, the goal is always the same, create an experience in which it's not the delivery system that's remembered, but clients' all-important messages. The medium is the message. Especially when it's delivered large.
Event Tech and Interactive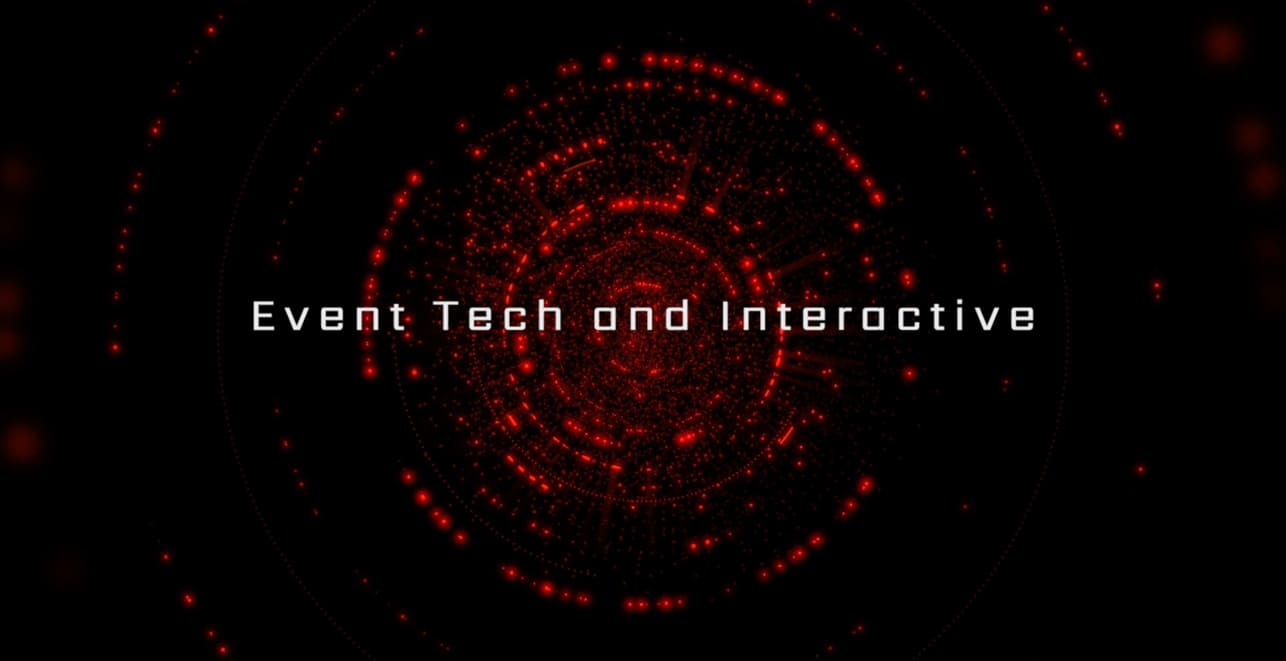 No matter the message, delivering it is only half of the equation. The other half is the intended recipient engaging with it. Why? Because the greater the engagement, the greater the personal investment. And the greater the personal investment, the more likely the message is to be acted on as intended. Since each audience and every message is unique, we use everything from Social Media, Touchscreens, Live Streaming, Attendee Personalization and Tracking. In short, we select from every app, device, and platform available. And those that aren't, we create.
AR / VR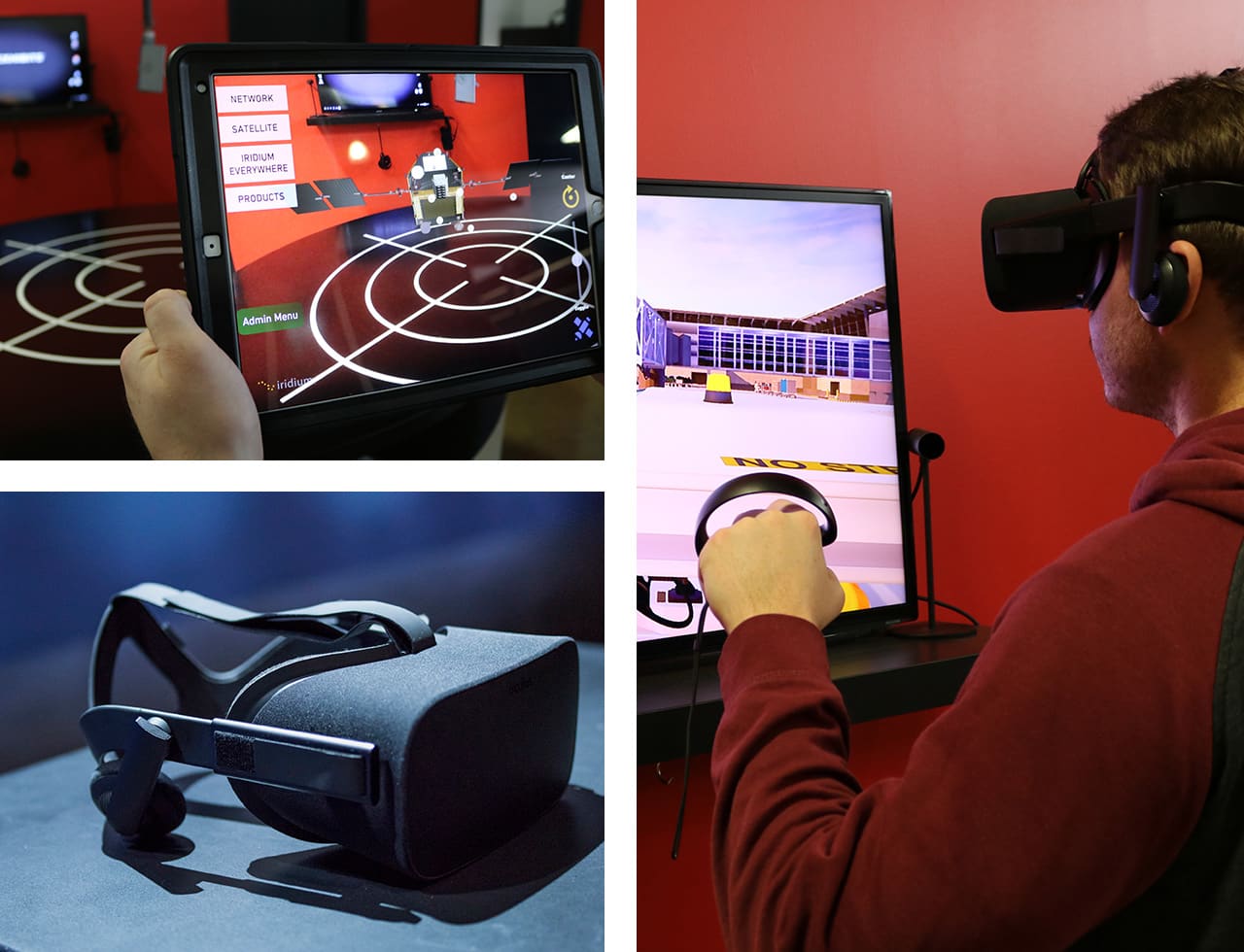 The messages that affect us most powerfully are not the ones we are told about, but the ones in which we are immersed; two-way, instant communications where our personal input is not just noted, but also impacts the experience for all. Custom AR systems engage attendees in ways that ensure every voice is heard and every person counts. VR doesn't just remove distractions, focus us, and place us in new worlds, it also creates experiences that cannot be created in everyday life. There's nothing like being there. VR is being there.